Moment 6
The Silk Road
The Silk Road was created to be a free market in 2011 by the now infamous Libertarian Ross Ulbricht, aka Dread Pirate Roberts. The notorious Silk Road operated solely on the dark web, accessed privately through Tor. With bitcoin being used as the main currency for transactions, the anonymity it provided opened The Silk Road to become a conduit for the trading of illicit merchandise, and a home for organized crime. A clear proof of concept for bitcoin, but at what cost?
Card Details
Follow The Clues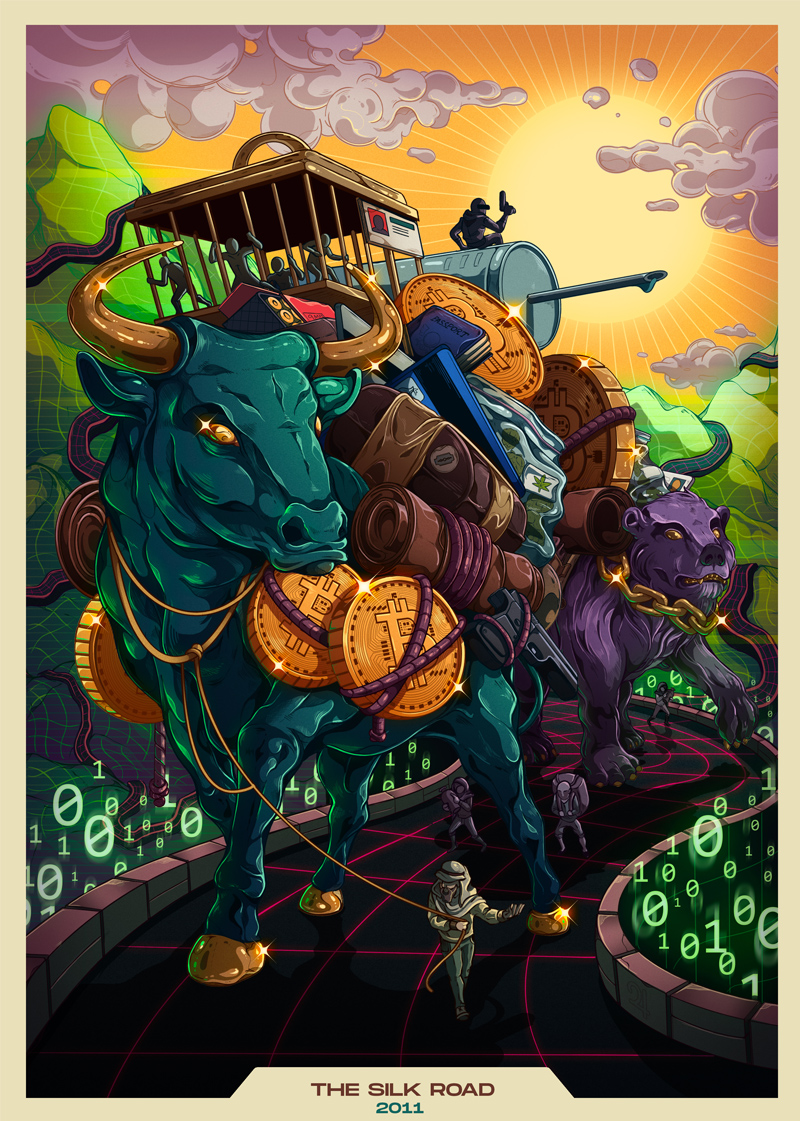 CLUE TRAIL
About Bitcoin Origins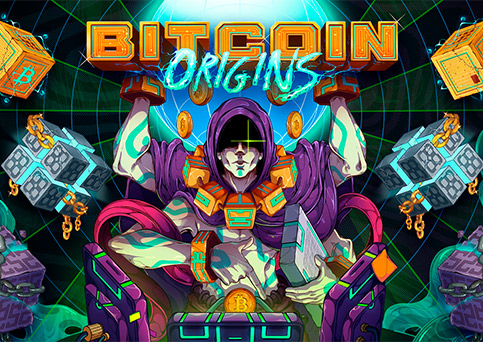 Bitcoin Origins is a highly scarce series of digital collectible cards immortalizing the most significant moments in Bitcoin's history. It was created to help educate the world about Bitcoin in a fun and engaging way that allows fans to collect a treasured piece of BTC history. This is a three-part series broken up into 15 distinct "Moments." To date, we have published Moments 1-3.
We've partnered with some of the best artists in the world to help recreate these incredible moments. These cards are very limited, so stay tuned for exclusive updates and announcements around our upcoming release.
Website made in collaboration with Sequence