Moment 7
Bitcoin Magazine
Bitcoin Magazine was cofounded by Mihai Alisie and Vitalik Buterin in late 2011 early 2012. It was the first magazine dedicated to cryptocurrency. Vitalik at 17 years old was a gifted writer and a mathematical prodigy. The pair would later go on to cofound Etherium in 2017. As Bitcoin Magazine began to evolve, it gained traction among the early adopters and the new mainstream alike.
Card Details
Follow The Clues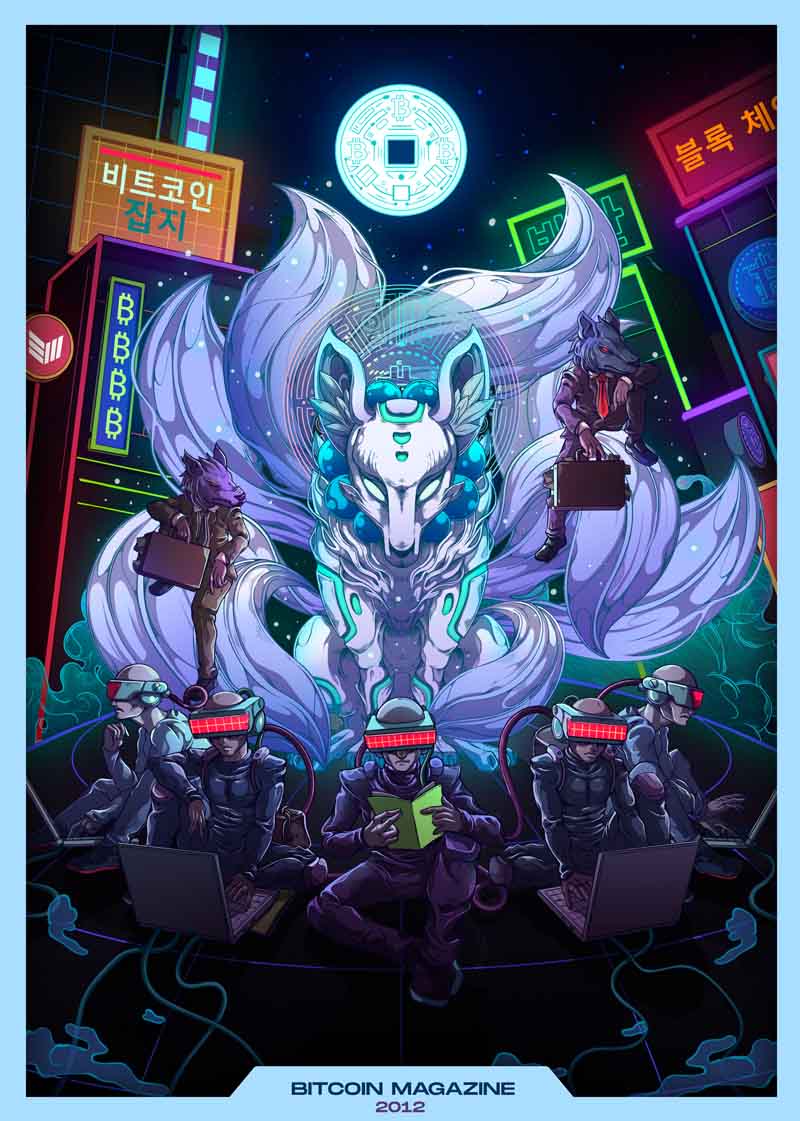 CLUE TRAIL
About Bitcoin Origins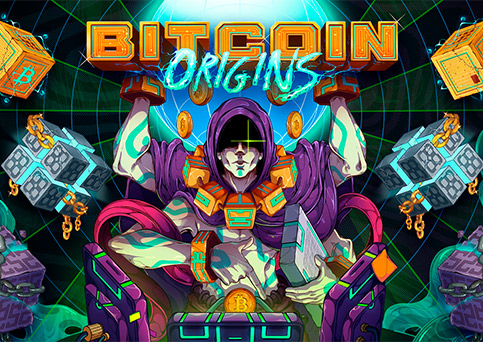 Bitcoin Origins is a highly scarce series of digital collectible cards immortalizing the most significant moments in Bitcoin's history. It was created to help educate the world about Bitcoin in a fun and engaging way that allows fans to collect a treasured piece of BTC history. This is a three-part series broken up into 15 distinct "Moments."
We've partnered with some of the best artists in the world to help recreate these incredible moments. These cards are very limited, so stay tuned for exclusive updates and announcements around our upcoming release.
Website made in collaboration with Sequence