Moment 1
Whitepaper Creation
After some time writing code in anonymity, the mysterious "Satoshi Nakamoto" (most likely a pseudonym) released a white paper on October 31st, 2008, "Bitcoin: A Peer-to-Peer Electronic Cash System." This was the precursor to Satoshi's release of Bitcoin and paved the way for the future of Cryptocurrency and the Blockchain industry.
Card Details
Follow The Clues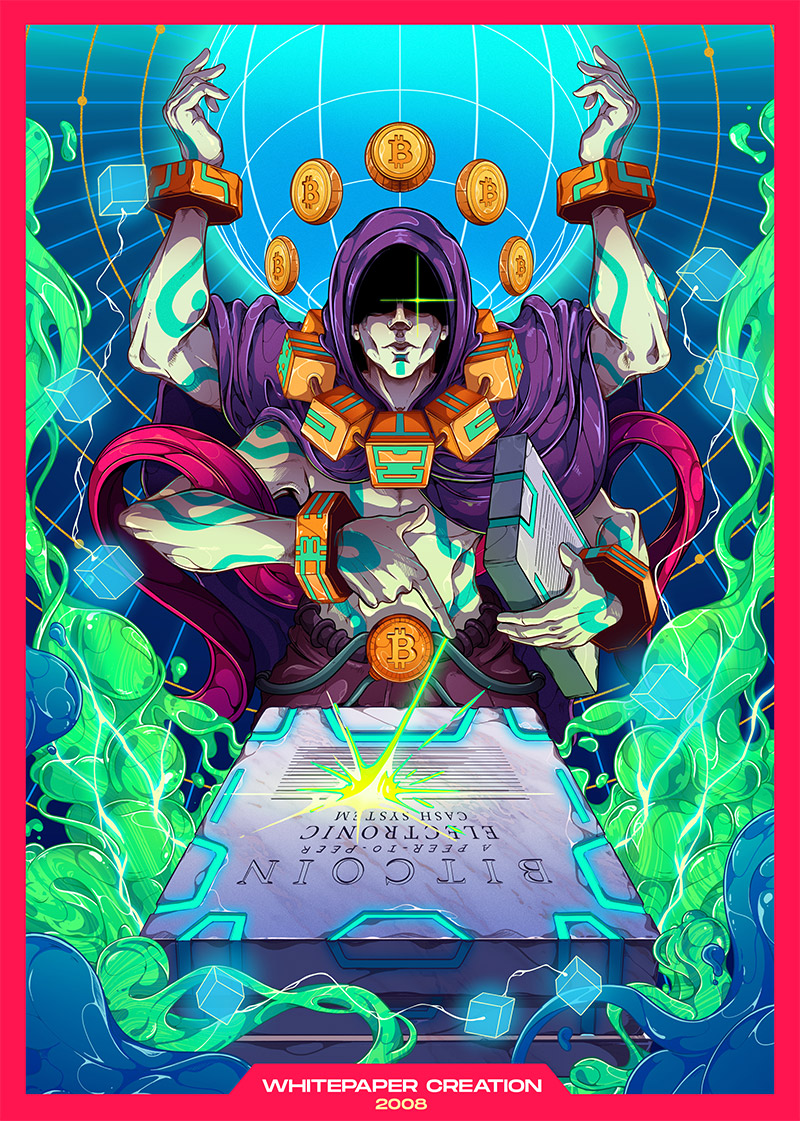 CLUE TRAIL
Next Moment
The Genesis Block
About Bitcoin Origins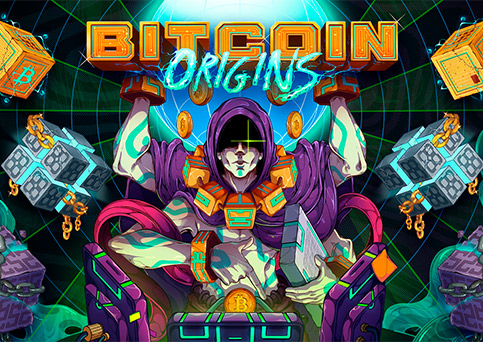 Bitcoin Origins is a highly scarce series of digital collectible cards immortalizing the most significant moments in Bitcoin's history. It was created to help educate the world about Bitcoin in a fun and engaging way that allows fans to collect a treasured piece of BTC history. This is a three-part series broken up into 15 distinct "Moments."
We've partnered with some of the best artists in the world to help recreate these incredible moments. These cards are very limited, so stay tuned for exclusive updates and announcements around our upcoming release.
Website made in collaboration with Sequence